NJHRS does not do rescue at this time. Please reach out to the groups listed below for rabbits in need of homes.
Here will are posting rabbits from PRIVATE individuals who are looking to place their own rabbit (or a rabbit they found). This is being done as a courtesy and the rabbits are not in NJHRS care. We have no further information about these rabbits. Please reach out to the individual in each post.
Additionally, you can visit Petfinder. Enter "City, State, Zip" and click on "Find other pets" and choose "rabbits." It will come up with rescues and shelters in your area who have rabbits in need of homes.
----------------------------------------------------------------------------------------------------------------
Hi, I am looking to surrender my rabbit, Meadow.
I've had her for 4 years but I now have a newborn son and i will be starting a new college program fulltime soon. I simply do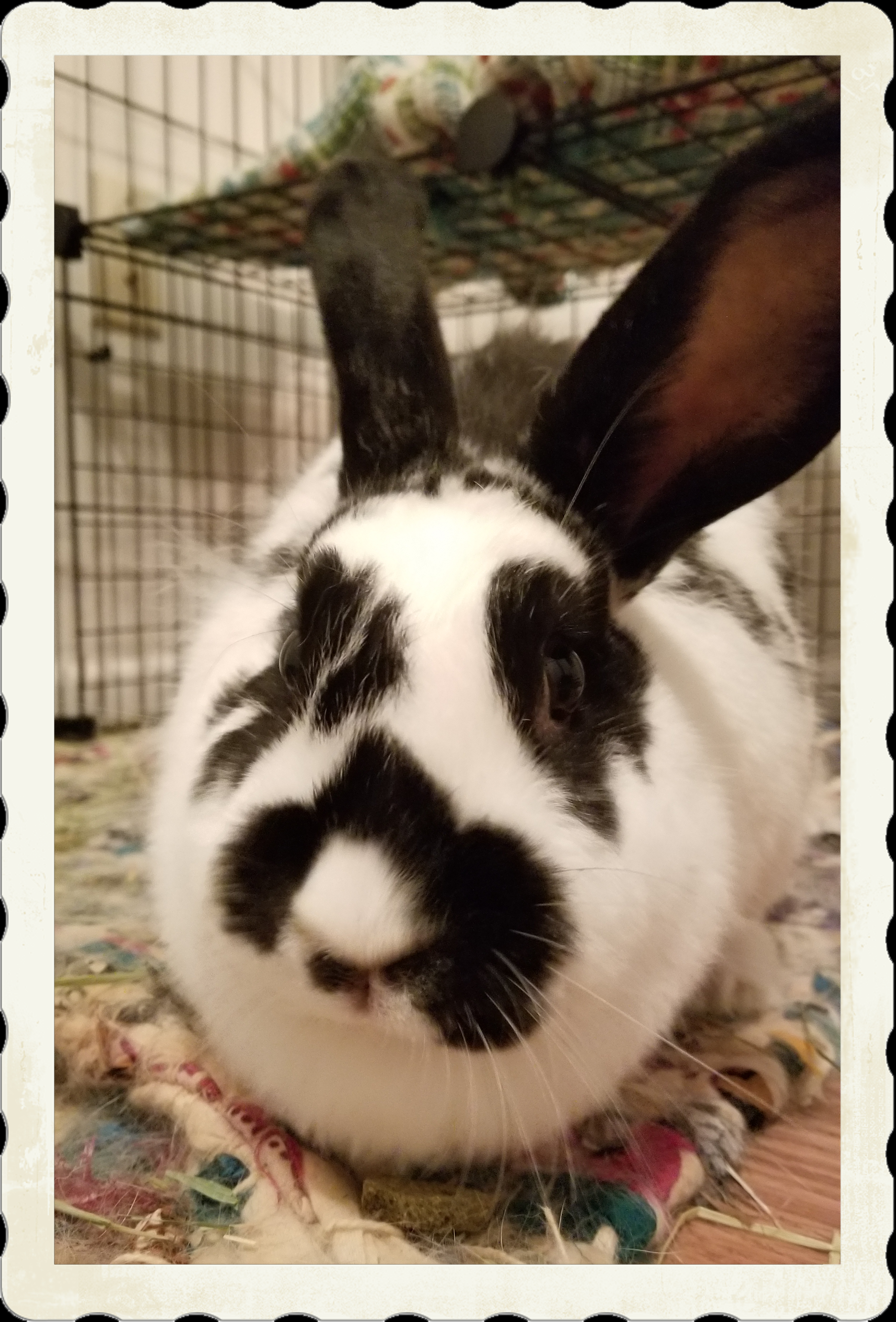 not have the time or funds to care for my Meadow. I'm out of work and I cant keep up with feeding her like I used to.
I wish for her to go to a great home. She is spayed. She is good with other rabbits. (I had her with a mini rex who is now with someone else) I have never tried her with children yet.
She has a lot of personality and attitude. She eats A LOT. loves to be held.
She is currently in my babies room but he needs to be in that room. I don't have anymore space in my tiny apartment for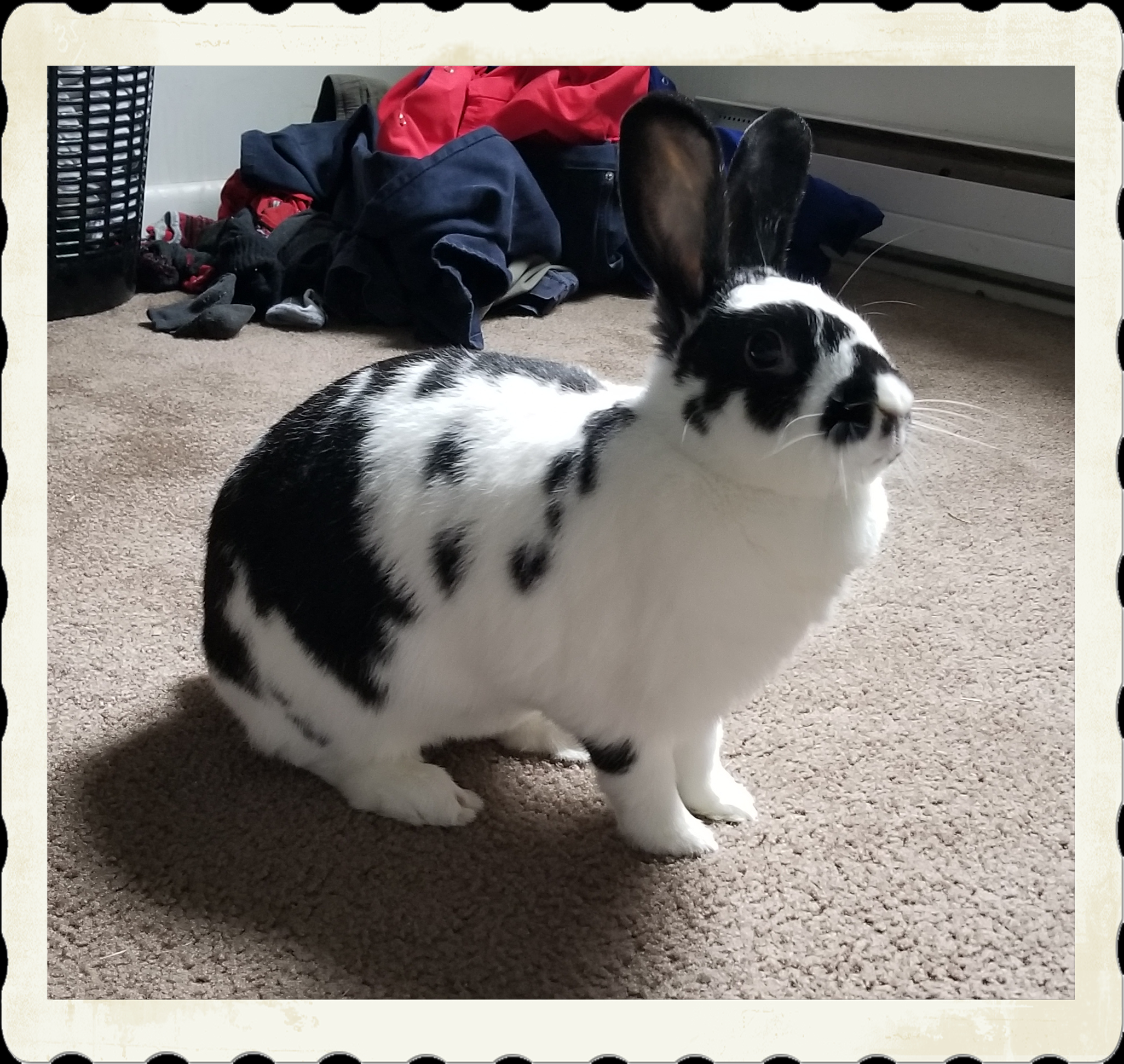 her.
My name is Tiffany and my phone number is 484-664-9727. My email is tpine23@gmail.com.



--------------------------------------------------------------------------------------------------------------

Below is a list of rabbit rescue in New Jersey, New York and Pennsylvania who have rabbits up for adoption. Please contact them directly.
NEW JERSEY
Kind Heart Rescue
609-286-2191 | Email | Petfinder
Hug-a-Bunny
Email | Petfinder | Web
Helping All Little Furries Rescue
Email | Petfinder
Willy's Wabbits
Email | Petfinder | Facebook
Rabbit Haven by the Sea
Email | Petfinder | Facebook
Safe Haven Rabbit Rescue
908-238-0814 | Email | Petfinder | Web | Facebook
For Bunny Sake Rabbit Rescue
Tribbles
NEW YORK
Rabbit Rescue & Rehab - House Rabbit Society NYC
Bunny & Clyde Rescue
All About Rabbits Rescue
PENNYSLVANIA
Luv-N-Bunns Rabbit Rescue
House Rabbit Society of SE PA & Delaware
WARNING
NJ House Rabbit Society cannot personally vouch for all of the rescues above. And even if we could, over time, management might change. While most rabbit rescues are good, it is up to you to do your due diligence if you are looking to surrender your rabbit.
Below are websites about a closed down rescue in NJ that by all appearances was good, but was really hell for the rabbits.
Rip Off